Established in 2011, Insight Cordless Lighting specialise in the design and manufacture of rechargeable, battery-powered cordless table lamps for restaurants, hotels, bars and cruise liners around the world. With over 20 years of experience working in the hospitality and leisure industry, our vision was to develop a table lighting solution with extensive wireless benefits that will become the future of hospitality table lighting. Insight Cordless Lighting is now one of the worlds' leading suppliers and manufacturers of table lamps for restaurants and for the rest of the hospitality and marine industry – recognised for quality products and excellent customer service. Currently exporting to over 120 countries, our exclusive and expanding collection of cordless lamps can be seen illuminating some of the finest hotels, resorts and restaurants around the world.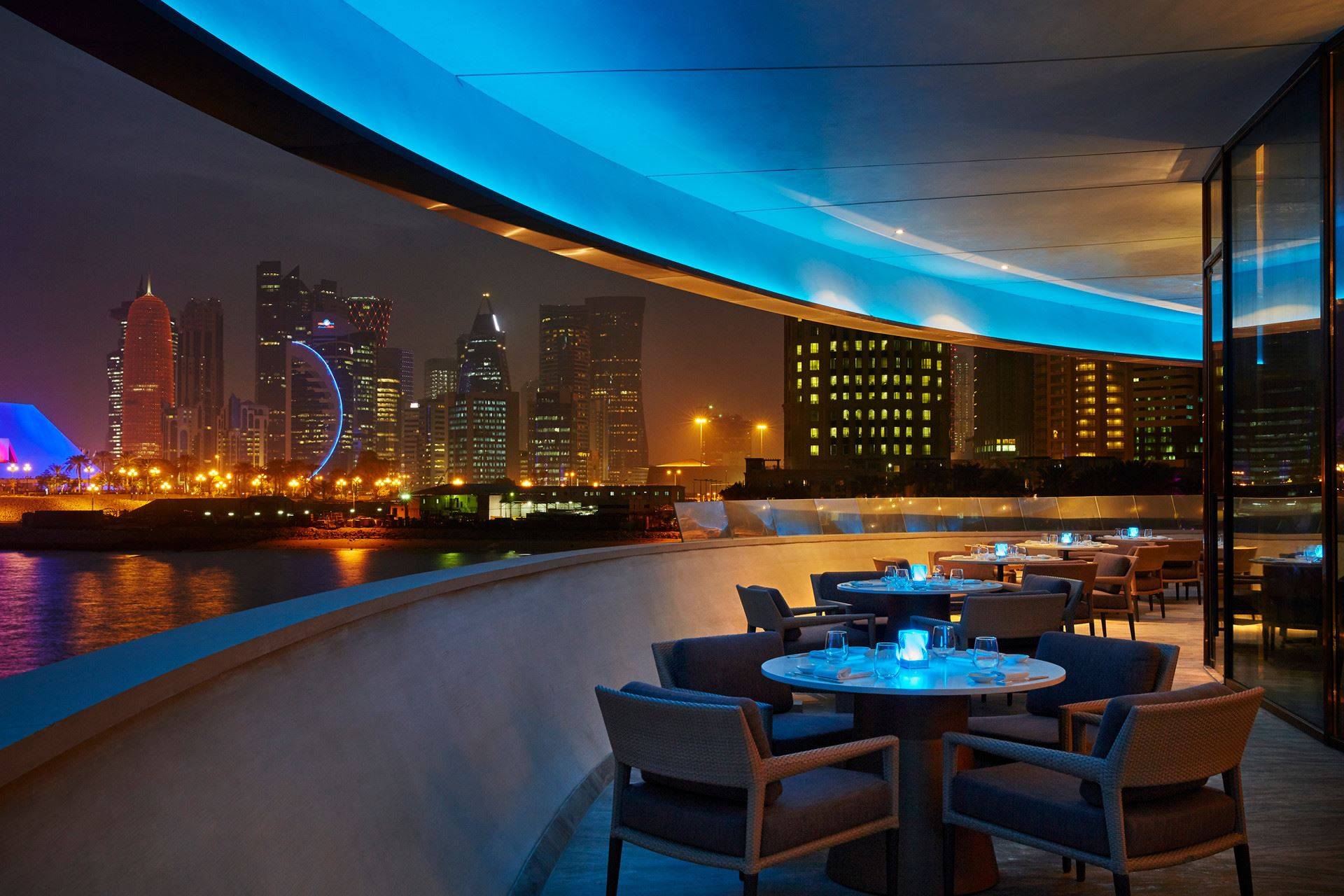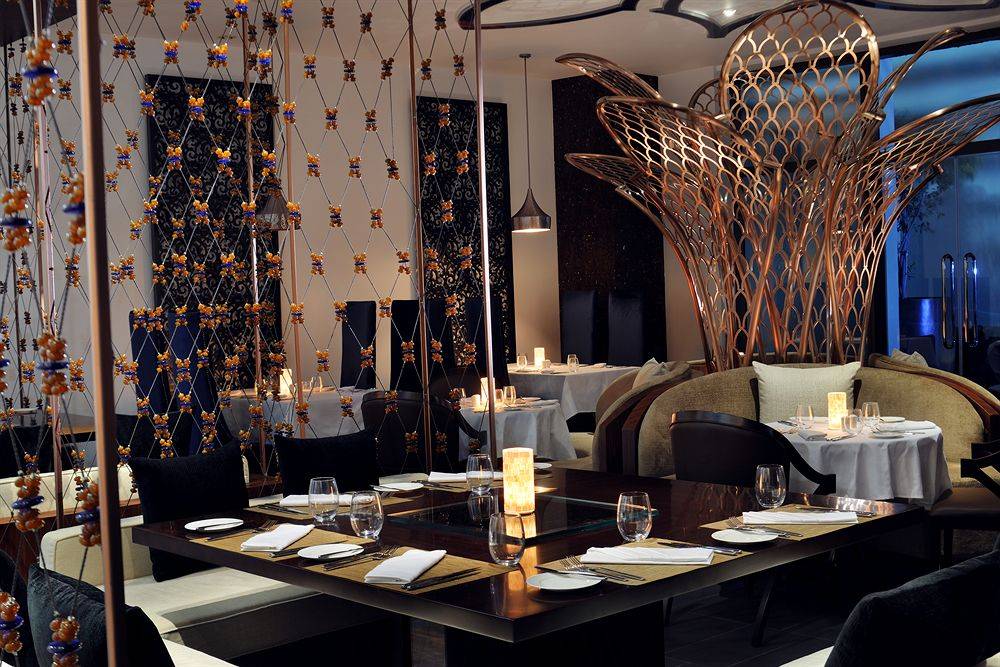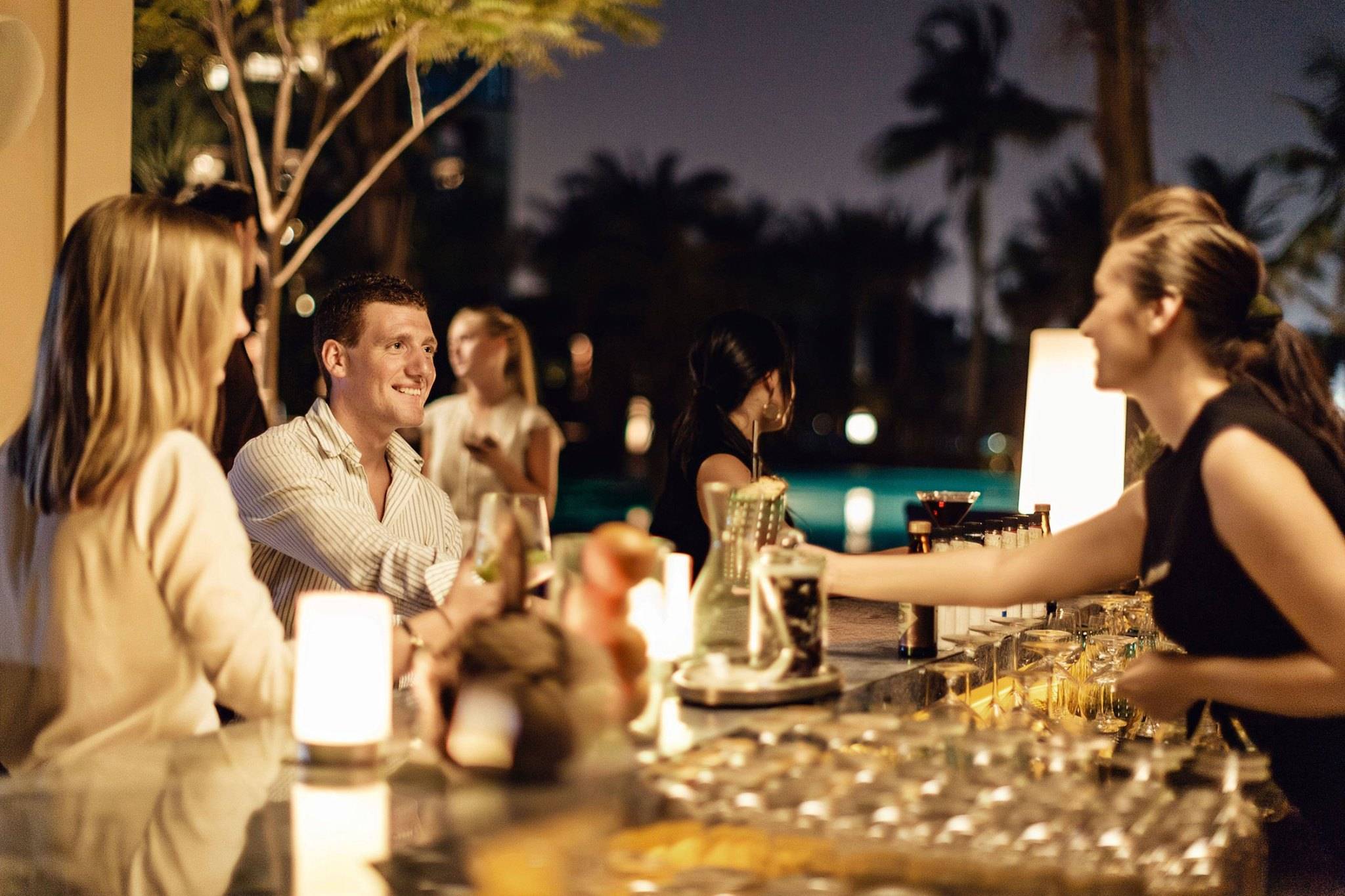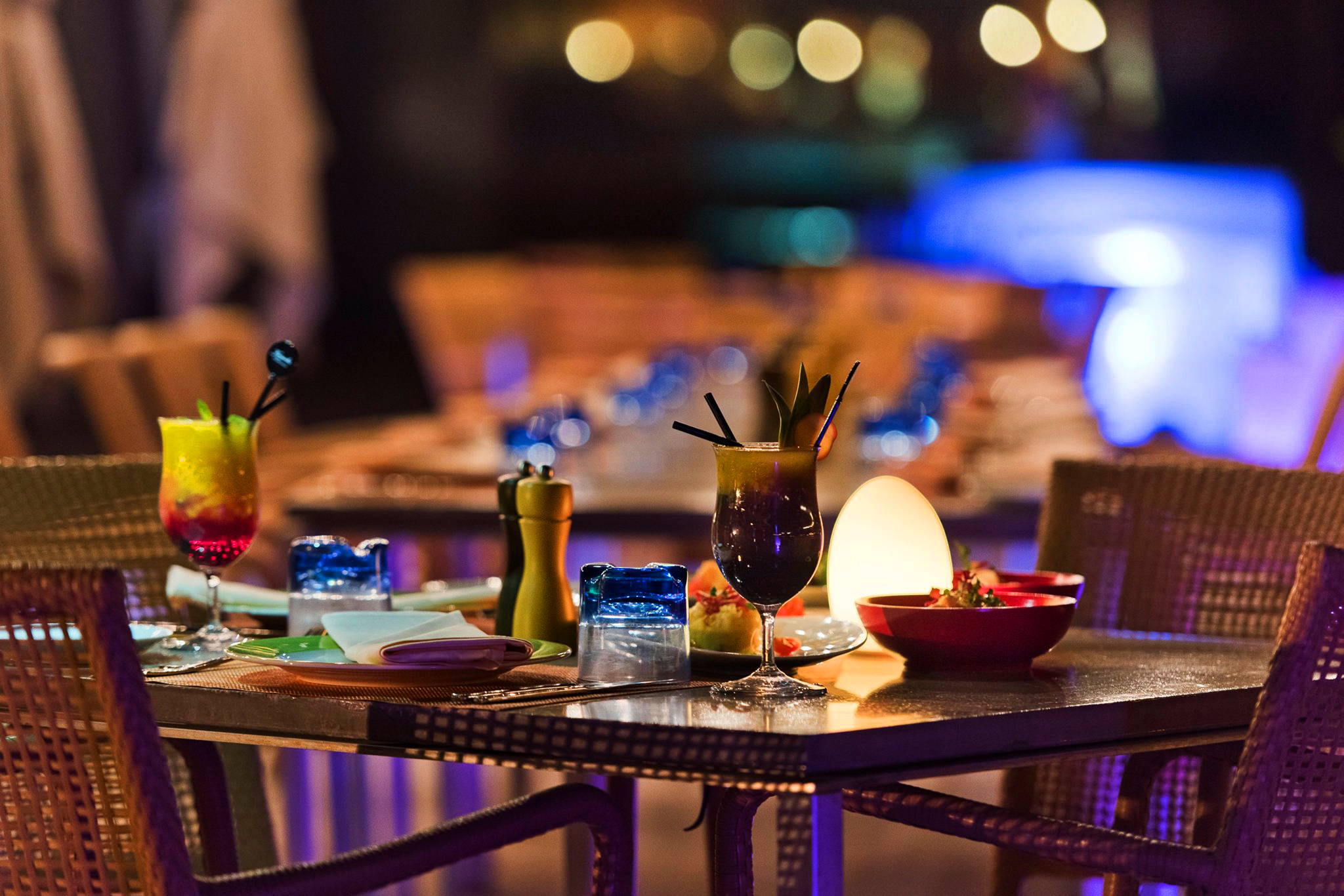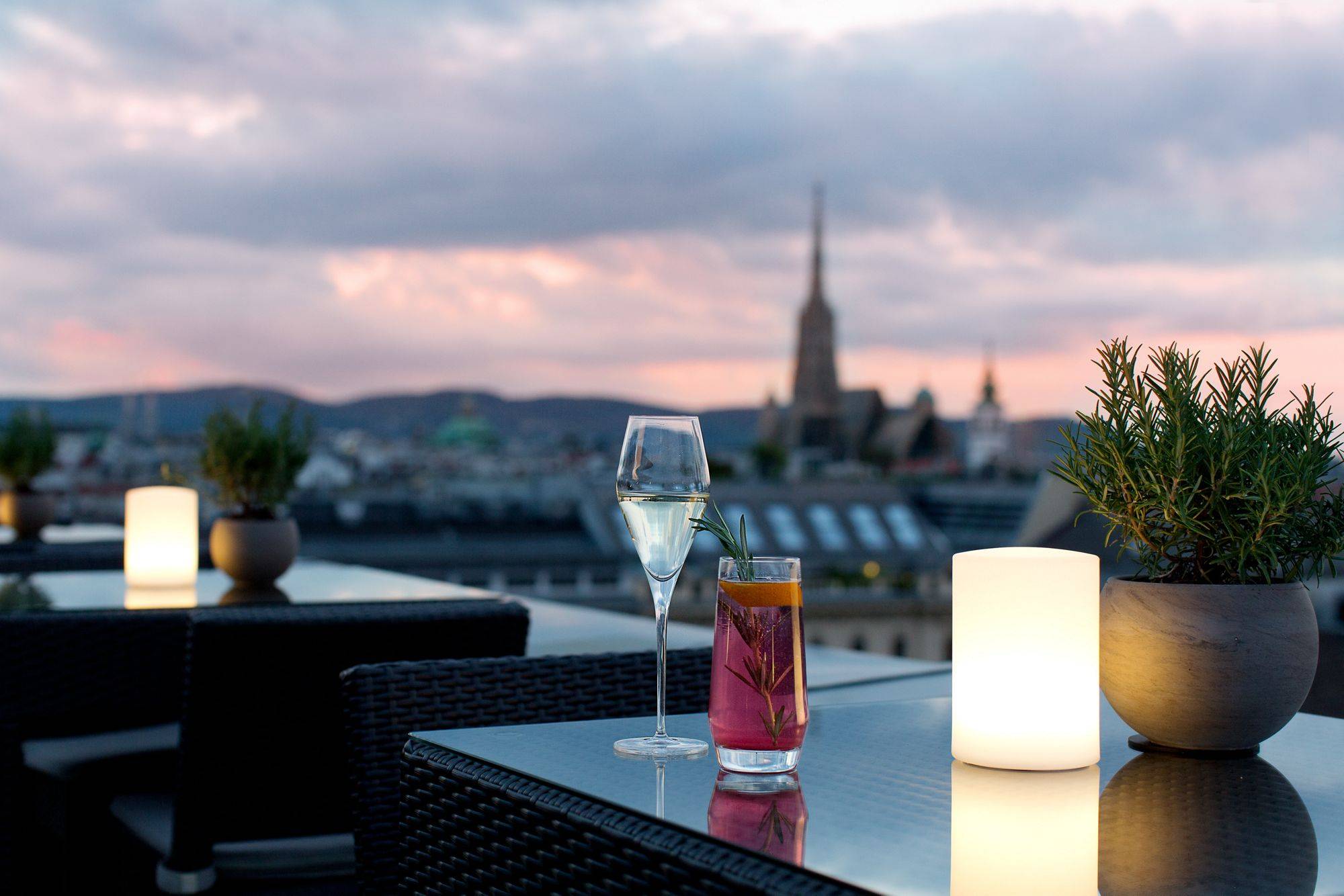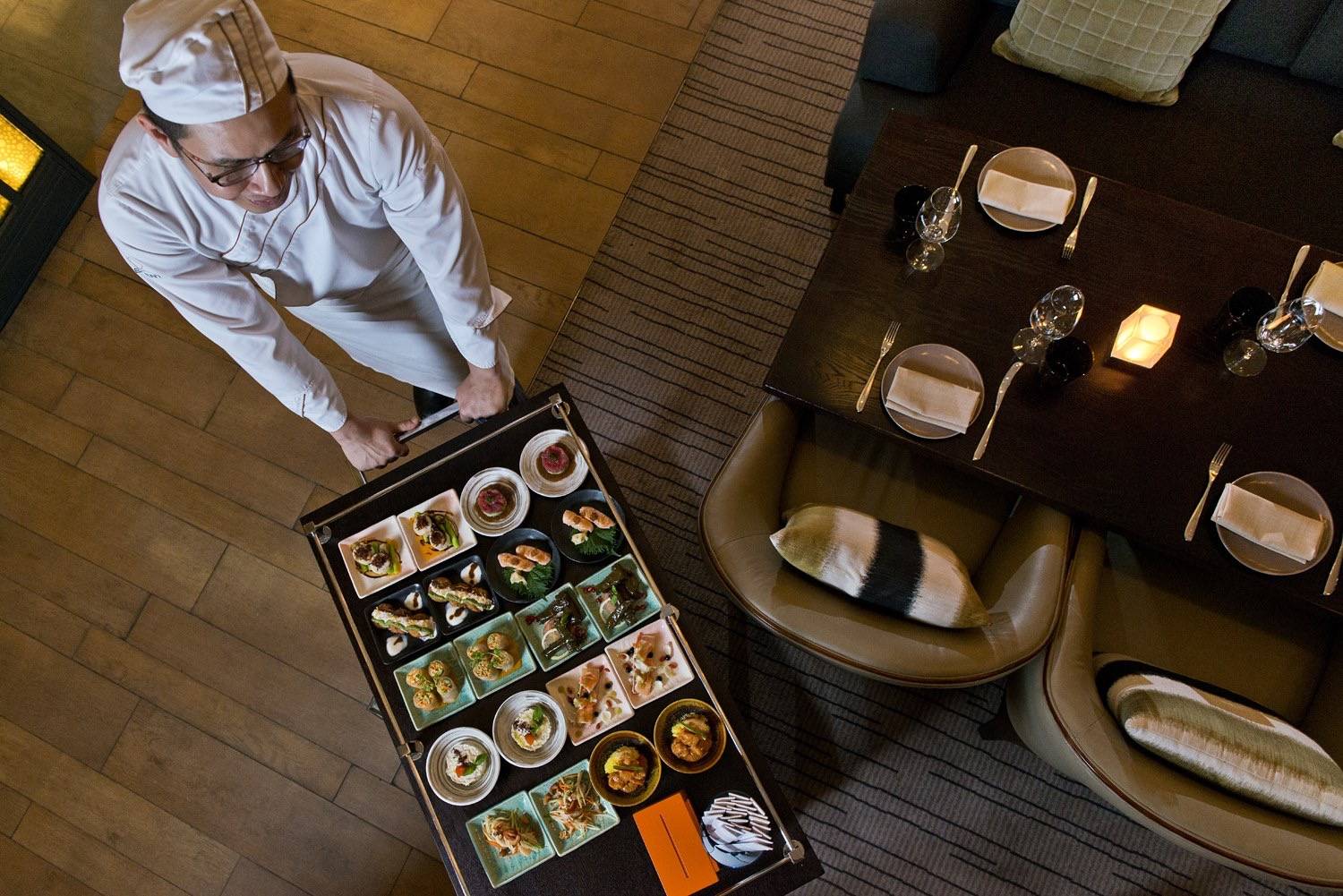 Our elegant collection of rechargeable cordless LED table lamps for can be seen illuminating many of the worlds finest restaurants, hotels and cruise liners around the world.
From small Independents to large commercial brands, our commitment to service excellence and product innovation will always remain at the forefront of the service and quality we provide to all our customers.
By working closely with F & B Managers, Interior Designers and Procurement Teams, we are able to fully understand their specific needs and requirements, thereby helping us to provide a cordless lighting solution that's not only value for money, but also one that best compliments a wide range of interior and exterior design features.
Each lamp is made from high-quality materials and engineered to the hightes standard of quality. The lamps come equipped with a powerful, energy-efficient LED, which offers not only the classic warm white (2700K) light colour option, but an additional choice of 15 beautiful light colours which can be selected via the dedicated IR remote control.
The perfect indoor and outdoor cordless lighting soloution designed to create the perfect table top ambience for the worlds finest hotels, resorts, restaurants and cruise liners.