Designed to create the perfect ambiance for hotels, restaurants, bars, cruise liners and homes around the world.
True Elegance without the Flame™
Established in 2011, Insight Cordless Lighting specialise in the design and manufacturer of rechargeable, battery-powered cordless lamps for restaurants, hotels, bars, cruise liners and homes around the world.
From the beauty and tranquility of the Sandals Resorts in the Caribbean to onboard the luxury Silversea Cruise Liners, our collection of rechargeable battery operated cordless lamps can be seen illuminating the world's finest hotels, restaurants, cruise liners and homes around the world.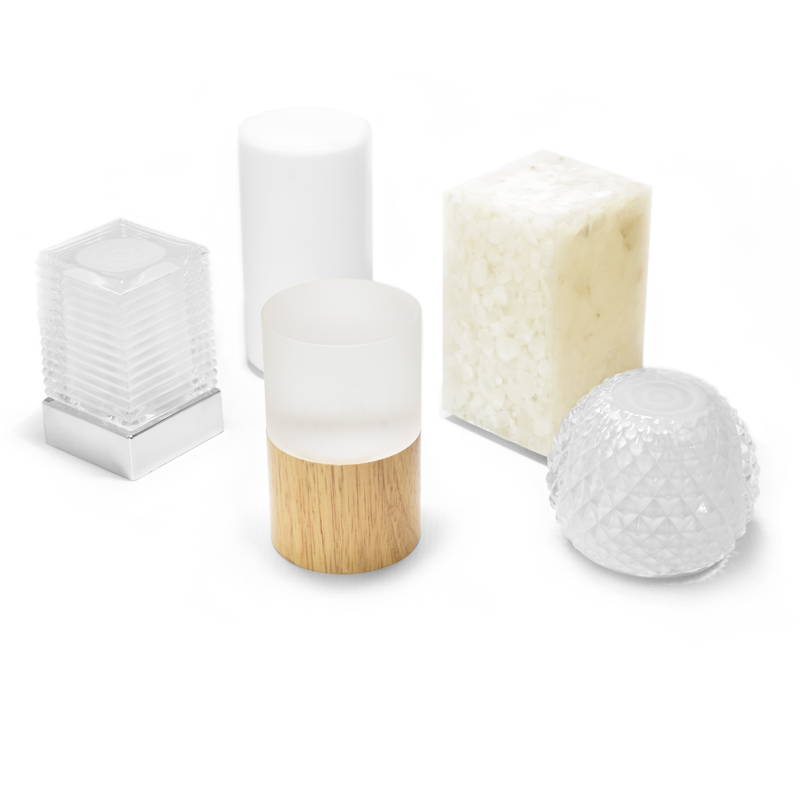 Trusted By the worlds best
Our cordless lamps can be seen illuminating many of the worlds finest restaurants, hotels and cruise liners around the world. We are proud to work with so many of the world's best hospitality brands who require only the best for their guests.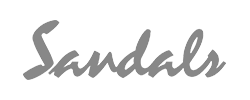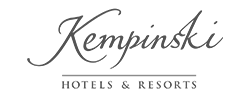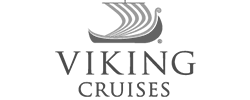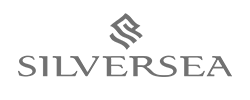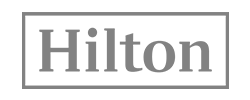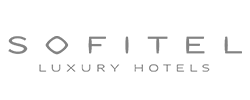 Our latest series of modern cordless table lamps crafted from aluminium and electroplated in a variety of colours. Equipped with our upgraded 2W LED, these lamps emit a powerful downlighting illumination.
So easy to charge and looks amazing. If a lamp could be handsome, then this is it. Brilliant service, great advice, and a really speedy delivery time. I would definitely recommend this company and it's products. I'm sure I will be returning for more at some point.
Michelle Daly
United Kingdom
Excellent product - quality engineering and stylish design
Can not fault this product. We chose it after seeing the same on a luxury cruise vessel when we we impressed by the design. On receipt, the quality was excellent. The product would grace any home.
Michael Goodare
United States
I received my replacement light yesterday, thank you. I wanted to say that I have never experienced such professionalism and customer appreciation than what you on behalf of Insight Cordless Lighting has demonstrated. I found my style of light in a restaurant in Grand Cayman while vacationing. I was impressed with the product and sought out Insight to purchase my own lights. I am very impressed with the product and more so with the Company ethics. I would not hesitate to promote Insight Cordless Lighting to anyone who needs quality lighting.
Cordless versatility and colour options. We have purchased lights from Insight Cordless Lighting for our home on three occasions now. We use these in our hallway, bathroom and patio table in the garden. They look fabulous and you can select colours to suit your mood and surroundings. I would highly recommend and have received many compliments when we have visitors.
June Goodier
United Kingdom
The lights are beautiful and the charging is fast. We bought four cordless lamps and a double charging base. We saw these lamps on a cruise ship earlier this year and thought they would be perfect for our lanai. We were right. The lamps are wonderful. They allow us to have candle-like lighting outdoors by choosing the yellowish color on the remote control and then dimming them to the lowest brightness level. The charging process is easy and very fast. We could not be more pleased, and will probably buy additional lamps..
Douglas Bernstein
United States
I have been buying your lights for a number of years now have 10 Cordless Lamps in my lounge. I love the ability to change the colour to suit my mood. They are a joy in the dark days of winter.